Get Full Spectrum CBD Topicals of Honest Flower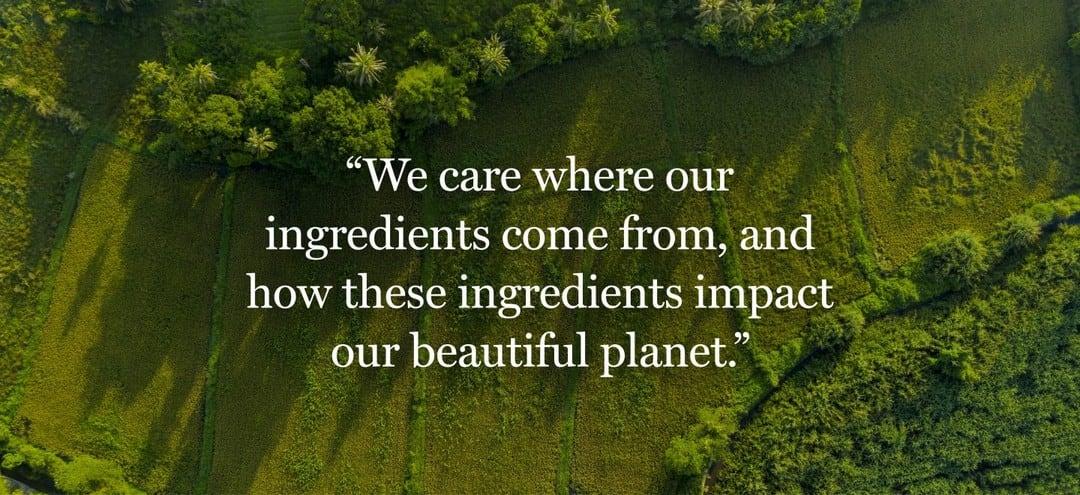 We Care, You Should Too!
We believe in living in harmony, and that CBD can help to do exactly that.  Our Hemp is sourced from Colorado, 100% Organic, and we only work with farmers who utilize Sustainable Agriculture  Practices.   Our Mission is to improve the quality of peoples life.  For us, that means supporting sustainability
SEE WHAT PEOPLE ARE SAYING
Wow! There are no words to describe how much I love the relief that I experience when using Honest Flower CBD Tinctures.
—Katherine M.
I am 69 and people compliment me on how I seem much younger then I really am. Thank you for this wonderful product, it really has helped restore my energy and spunkiness. 
—Celeste Z.
Exactly what I've been looking for. These products have been a godsend, and words can't describe how much I appreciate Honest Flower for making them.
—Kaylie D.
I am thrilled with how much my anxiety has been relieved. All my other CBD products, who made false claims have have gone in the trash.

—Kate C.
:|zpendofcontent|: