Get Full CBD Flower at Honest Flower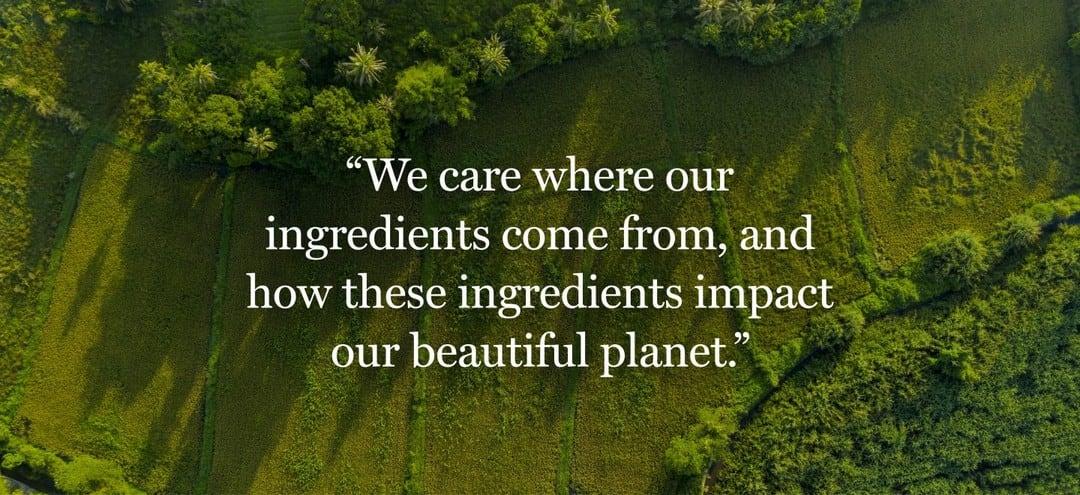 We Care, You Should Too!
We believe in living in harmony, and that CBD can help to do exactly that.  Our Hemp is sourced from Colorado, 100% Organic, and we only work with farmers who utilize Sustainable Agriculture  Practices.   Our Mission is to improve the quality of peoples life.  For us, that means supporting sustainability
SEE WHAT PEOPLE ARE SAYING
Wow! There are no words to describe how much I love the relief that I experience when using the flower that I get from Honest Flower.
—Kyle B.
Sour Space Candy is by far my favorite strand that Honest Flower carries. 
—Cel L.
Smoking CBD flower is not the same as THC flower, but I like it because it doesn't get me high and I still feel good.
—Lyle D.
Really happy to have found these flower strands that Honest Flower carry.

—Kate C.
:|zpendofcontent|: