Get 500mg Broad Spectrum CBD Tincture Oil of Honest Flower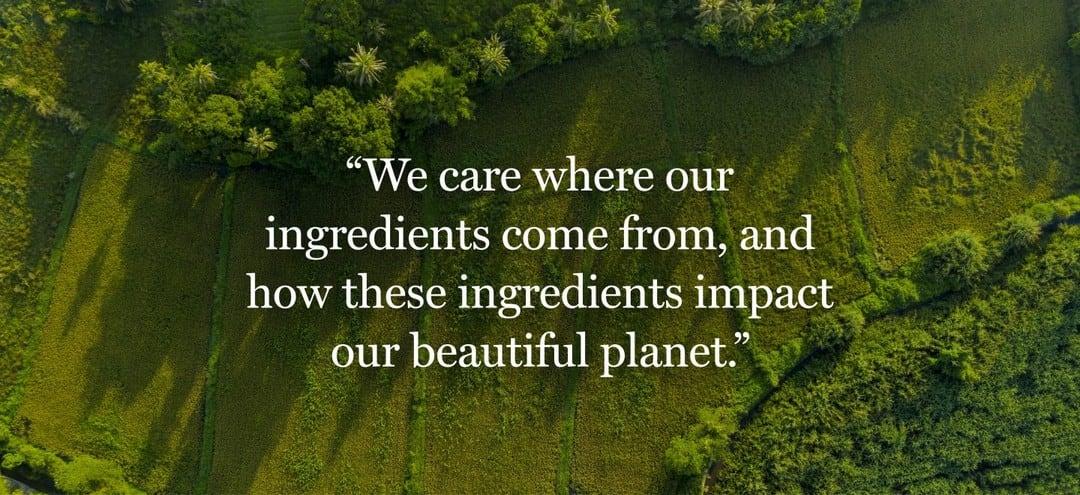 We Care, You Should Too!
We believe in living in harmony, and that CBD can help to do exactly that.  Our Hemp is sourced from Colorado, 100% Organic, and we only work with farmers who utilize Sustainable Agriculture  Practices.   Our Mission is to improve the quality of peoples life.  For us, that means supporting sustainability
WATER SOLUBLE CBD TINCTURES

SEE WHAT PEOPLE ARE SAYING
500mg is a great strength to give CBD a try and find out if CBD is for you or not.
—AJ K.

I've tried many CBD products in the past, and by far Honest Flower has been the best.   

—Daniele A.

My husband and I have tried the stronger versions of other brands, but the 1000mg of Honest Flower is more then enough!
—Julia H.
Stoked to come across Honest Flower, their products is far better then others that I've tried and their price is much lower too.

—Geremey W.
:|zpendofcontent|: