Take your CBD experience to the NEXT LEVEL with Water Soluble CBD!  With lower strengths versus CBD oil, Water Soluble will help you to achieve similar if not better results.  Why you may ask, simply put its absorption rate is far superior.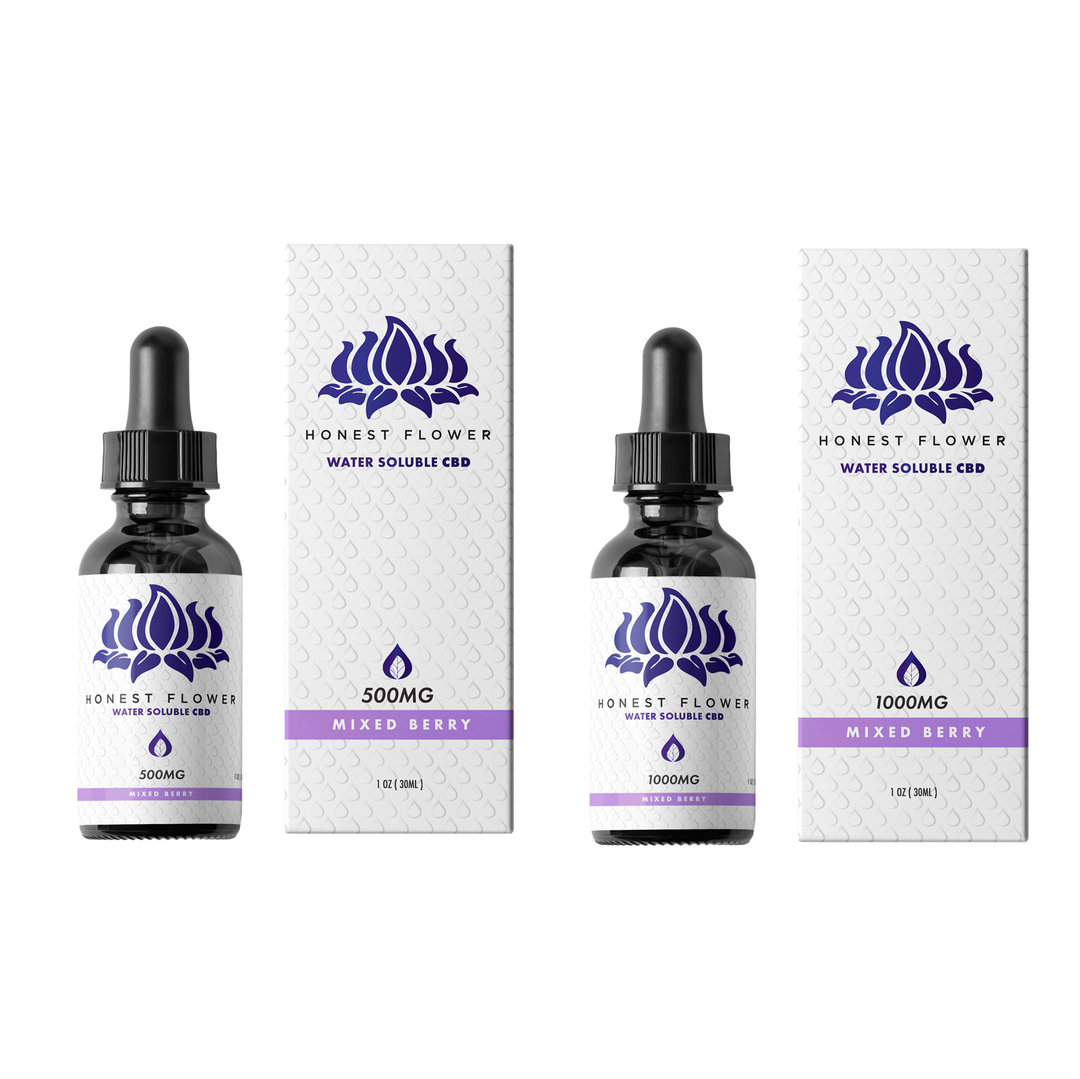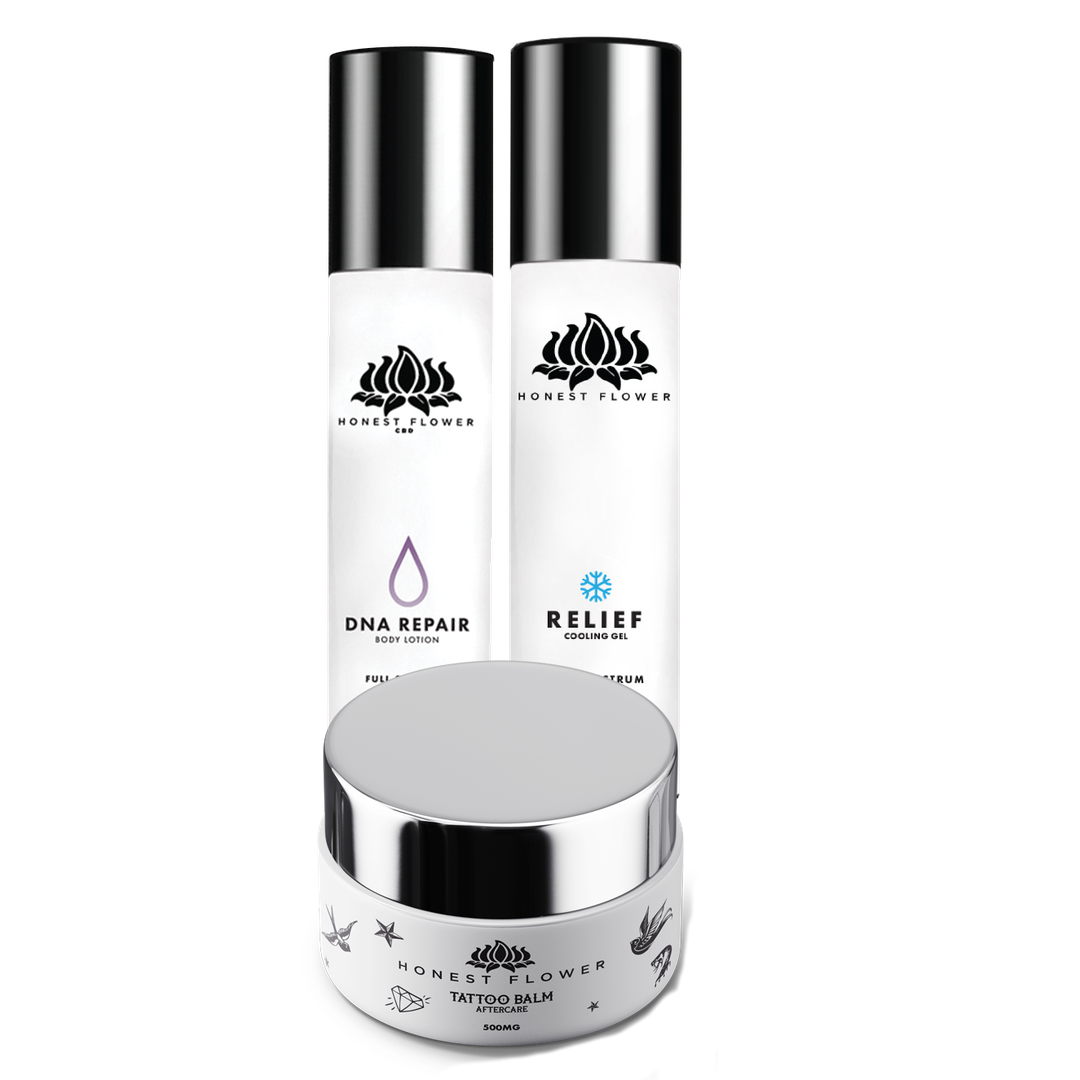 We offer a wide range of Full Spectrum CBD Topical's.  Including: Tattoo After Care, DNA Repair Lotion, and Relief Cooling Cream.  Many people have come to love our products...Try them for yourself and see why people trust in Honest Flower so much!

Our CBG Tincture Oil is offered as a Full Spectrum in 500mg strength of CBG and other minor cannabinoids with a host of terpenes providing a natural pleasing taste. CBG interacts with both the CB1 and CB2 receptors. CBG is also thought to boost anandamide, an endocannabinoid that naturally increases dopamine levels and is responsible for regulating various health functions such as mood, sleep, and appetite.
GABA uptake in the brain may be obstructed by CBG, making this cannabinoid a possible anti-anxiety agent and muscle relaxant. CBG may also block serotonin receptors, showing potential antidepressant traits. CBG also holds promise to be a key constituent in the overall medicinal benefits cannabis may provide. As cannabis research continues to rapidly evolve, CBG may emerge as one of the most therapeutically applicable and diverse cannabinoids to offer a wide range of possible remedies.
Products on this site contain a value of 0.3% or less THC


SEE WHAT PEOPLE ARE SAYING